Dobrodošli u podrum Šarić!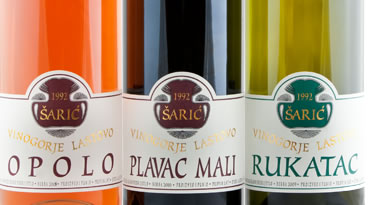 The secret of our success lies in the small fields and valleys of the island Lastovo where our ancestors had carefully cultivated the vineyards by planting the first vines of rukatac and plavac mali. In order to preserve a century old family tradition, th ...
cijela priča >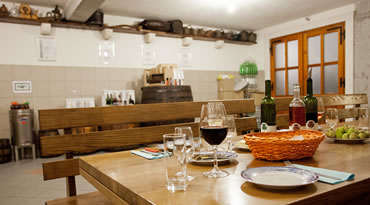 For all winelovers and those who are about to become , we offer the wine cellar tour that includes tastin
top quality
and quality
wines Šarić
  ...
cijela priča >
VINA ŠARIĆ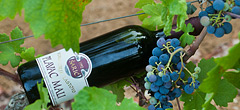 NAŠ ŠKOJ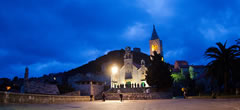 ...
cijela priča >